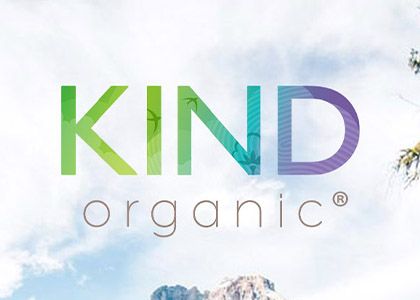 Oct 22, 2019
Kind Organic
The kind organics range combines pure organic cotton with Smart-Weave design for excellent performance and long-lasting comfort.
Read More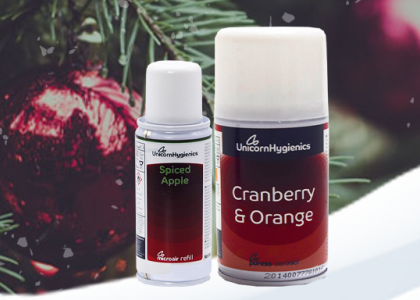 Oct 11, 2019
Christmas Fragrances Now Available
Christmas is just around the corner, so be sure to get your festive fragrances in time for the holiday season. This year our elves have been working hard to create two new scents:
Read More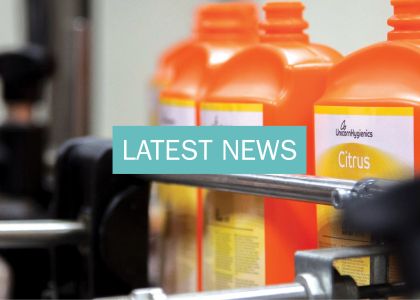 Jul 25, 2019
Unicorn Hygienics Achieve ISO 14001 Certification
We are proud to announce that the Unicorn Group and its subsidiary companies recently achieved the ISO 14001 certification.
Read More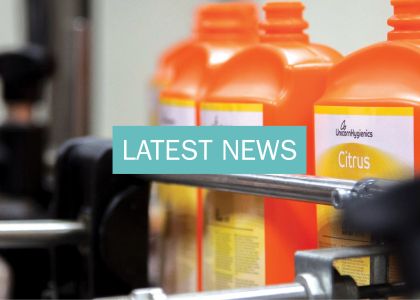 Jul 12, 2019
Suspicious Email Activity
We would like to make all customers aware that on 11th July 2019 a Unicorn Hygienics employee email account was hacked and a suspicious email with an attachment was sent to all email contacts.
Read More