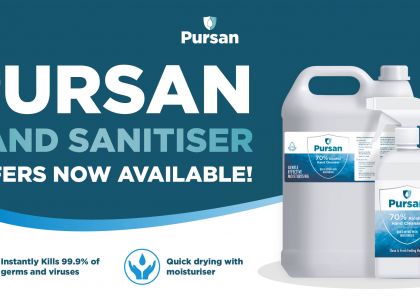 Sep 29, 2023
Stay Protected with Pursan Hand Sanitiser this Cold and Flu Season!
As the leaves turn and the temperatures drop, it's time to prepare for the approaching cold and flu season. With Pursan Hand Sanitiser, you can stay one step ahead of germs and viruses. Our specially formulated hand sanitiser is designed to keep you protected and your hands feeling clean and fresh, even in the midst of the seasonal chill.
Read More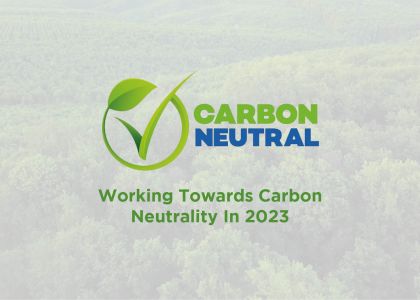 Sep 7, 2023
Sustainability At The Core
Unicorn Hygienics as part of Unicorn Group, is pleased to announce it's embarking on the next phase of its journey for the future – Carbon Neutrality. 
Read More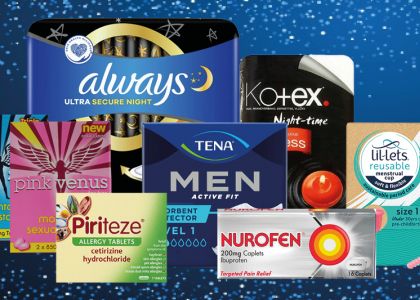 Nov 15, 2022
New this month!
Unicorn Hygienics are delighted to introduce some exciting new brands to our range of consumables! Our extensive range of period products now includes the new Lil-lets Menstrual Cup, a reusable alternative to tampons and towels.
Read More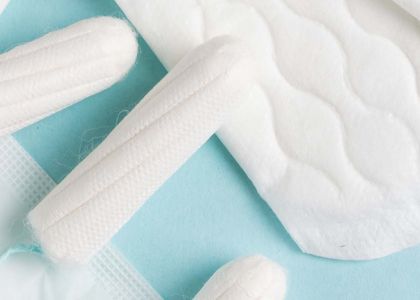 Oct 26, 2021
PERIOD POVERTY VENDING SOLUTIONS
There has been a growing increase in awareness around the impact that the lack of access to sanitary products can have on the lives of women and girls throughout the world, especially around their education.
Read More