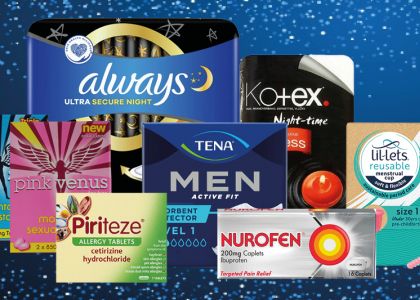 Nov 15, 2022
New this month!
Unicorn Hygienics are delighted to introduce some exciting new brands to our range of consumables! Our extensive range of period products now includes the new Lil-lets Menstrual Cup, a reusable alternative to tampons and towels.
Read More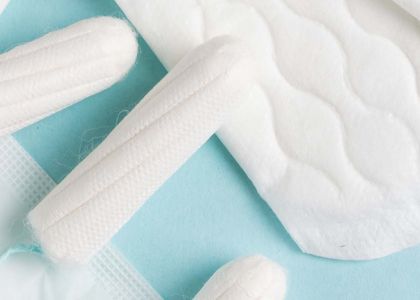 Oct 26, 2021
PERIOD POVERTY VENDING SOLUTIONS
There has been a growing increase in awareness around the impact that the lack of access to sanitary products can have on the lives of women and girls throughout the world, especially around their education.
Read More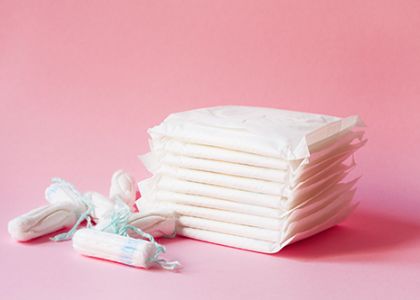 Jul 8, 2021
Celebrating National Hygiene Week
The 5th to the 11th July is #NationalHygieneWeek, an initiative started by The Hygiene Bank to help raise awareness of hygiene poverty. Over 14 million people in the UK cannot access everyday essentials including sanitary products.
Read More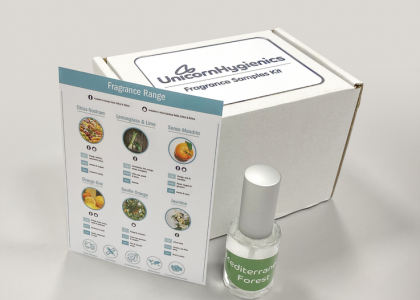 Jul 6, 2021
Fragrance Sample Kits
Unicorn Hygienics manufacture a wide range of bespoke fragrances that have been developed in line with our customers specific needs. Our AirCare range has a selection of scents that are suitable for all markets, including domestic and international.
Read More