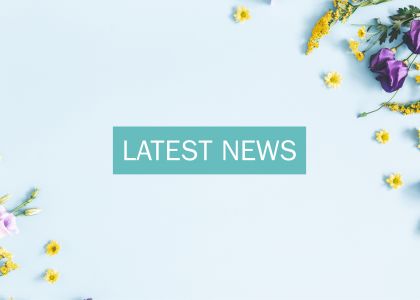 Apr 12, 2019
Step into Spring with New Vending Consumables
Spring is in the air and it's the perfect time to refresh your range of vending consumables.
Read More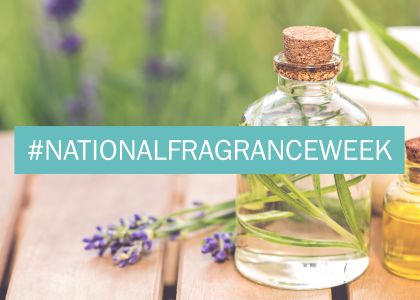 Mar 21, 2019
National Fragrances Week | New Releases
It's Day 4 of National Fragrance Week! Today we're looking at the new fragrances available from Unicorn Hygienics
Read More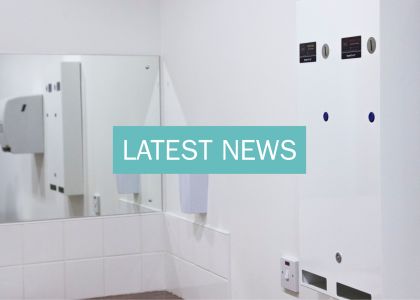 Feb 26, 2019
Latest News | 5 Reasons to Choose Unicorn Hygienics Vending Consumables
Unicorn Hygienics have an extensive range of vending consumables available across various ranges.
Read More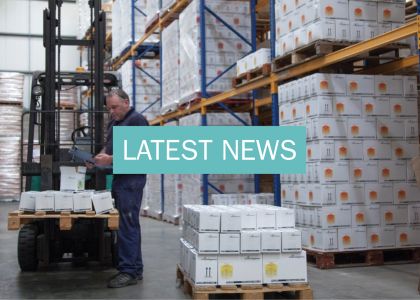 Feb 12, 2019
Latest News | Have You Tried the Customer Portal?
Learn how the Customer Portal can speed up your ordering process with our latest news story
Read More