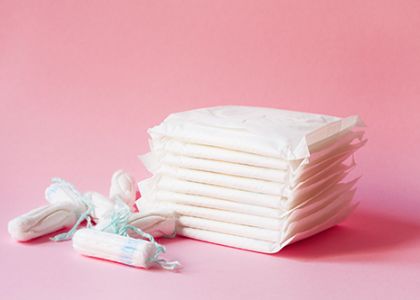 Jul 8, 2021
Celebrating National Hygiene Week
The 5th to the 11th July is #NationalHygieneWeek, an initiative started by The Hygiene Bank to help raise awareness of hygiene poverty. Over 14 million people in the UK cannot access everyday essentials including sanitary products. As a manufacturer of hygiene and washroom products, Unicorn Hygienics are proud to support this initiative which also includes period poverty. Our Minivend free vending machine has been specifically designed for the #endperiodpoverty initiative, along with feminine hygiene consumables to ensure that every woman/girl can manage her period with dignity. Our machines have already been installed in schools throughout England, Scotland and Wales and we look forward to helping end period poverty here in Northern Ireland too! For further details on the Minivend please visit call our sales team on +44 (28) 9264 0827 or visit: https://unicorn-hygienics.com/index.php/products/vending/minivend
Read More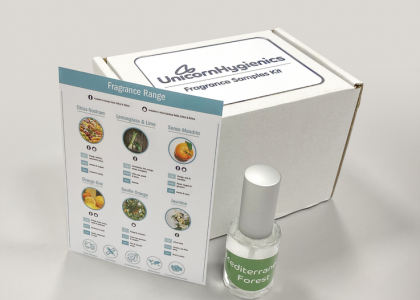 Jul 6, 2021
Fragrance Sample Kits
Unicorn Hygienics manufacture a wide range of bespoke fragrances that have been developed in line with our customers specific needs. Our AirCare range has a selection of scents that are suitable for all markets, including domestic and international.
Read More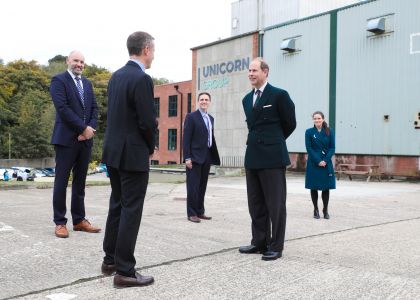 Oct 7, 2020
UNICORN GROUP WELCOMES HRH THE EARL OF WESSEX
Royal visitor viewed production process behind Unicorn Group's flagship Pursan Alcohol Hand Cleanser product
Read More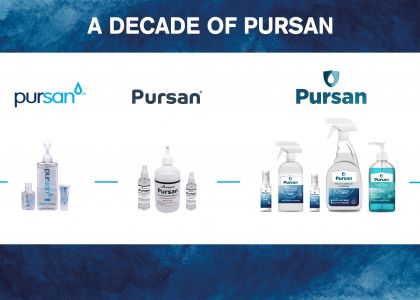 Aug 21, 2020
A Decade of Pursan
We're celebrating 10 years of Pursan! We're so proud that our product has helped and continues to make a difference in the fight against Covi19.
Read More