Celebrating National Hygiene Week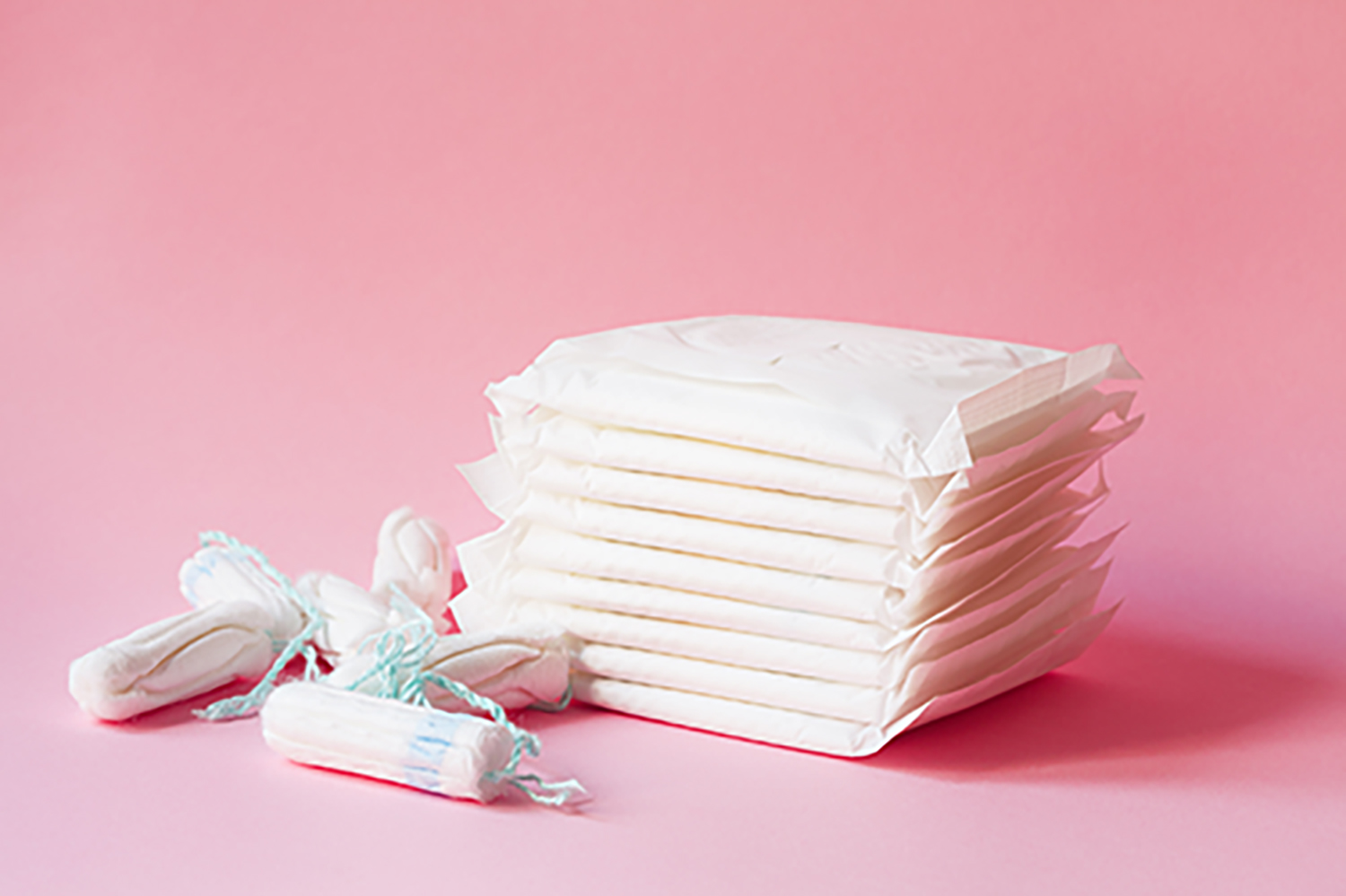 The 5th to the 11th July is #NationalHygieneWeek, an initiative started by The Hygiene Bank to help raise awareness of hygiene poverty. Over 14 million people in the UK cannot access everyday essentials including sanitary products.

As a manufacturer of hygiene and washroom products, Unicorn Hygienics are proud to support this initiative which also includes period poverty. Our Minivend free vending machine has been specifically designed for the #endperiodpoverty initiative, along with feminine hygiene consumables to ensure that every woman/girl can manage her period with dignity.

Our machines have already been installed in schools throughout England, Scotland and Wales and we look forward to helping end period poverty here in Northern Ireland too!
For further details on the Minivend please visit call our sales team on +44 (28) 9264 0827 or visit us, click here.