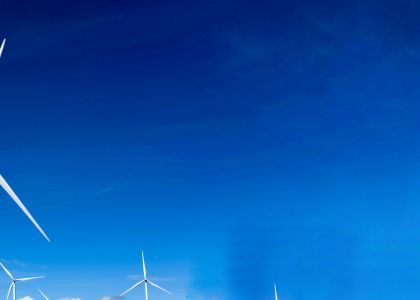 Jun 28, 2019
It's Time to Go Green
It's safe to say that the demand for eco-friendly green products is on the rise globally, but what exactly are eco-friendly products?
Read More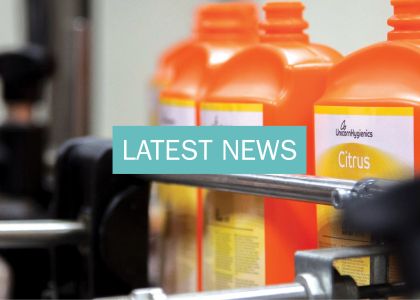 May 14, 2019
Palm Oil Free Fragrances from Unicorn Hygienics
The use of palm oil has been at the forefront of environmental concerns recently. Contained in the majority of supermarket products from food, cosmetics, household cleaners and fuel the oil is in high demand but comes at a high cost to the world's rainforests.
Read More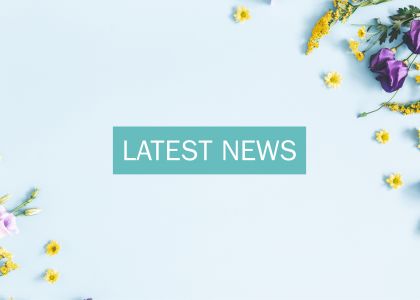 Apr 12, 2019
Step into Spring with New Vending Consumables
Spring is in the air and it's the perfect time to refresh your range of vending consumables.
Read More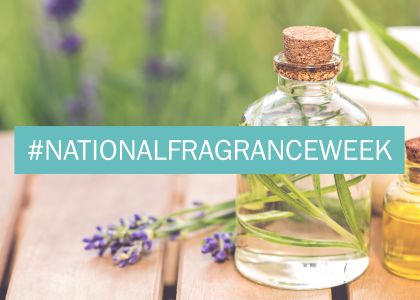 Mar 21, 2019
National Fragrances Week | New Releases
It's Day 4 of National Fragrance Week! Today we're looking at the new fragrances available from Unicorn Hygienics
Read More