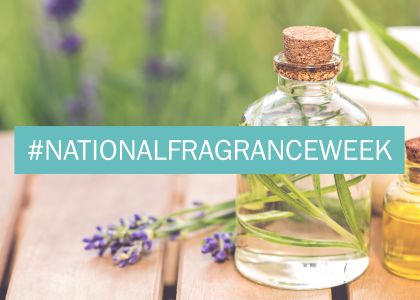 Mar 21, 2019
National Fragrances Week | New Releases
It's Day 4 of National Fragrance Week! Today we're looking at the new fragrances available from Unicorn Hygienics
Read More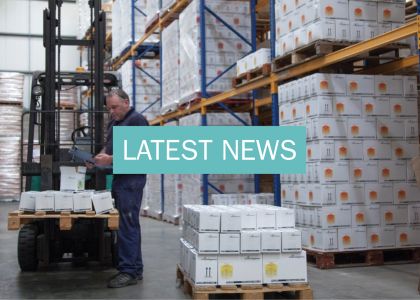 Feb 12, 2019
Latest News | Have You Tried the Customer Portal?
Learn how the Customer Portal can speed up your ordering process with our latest news story
Read More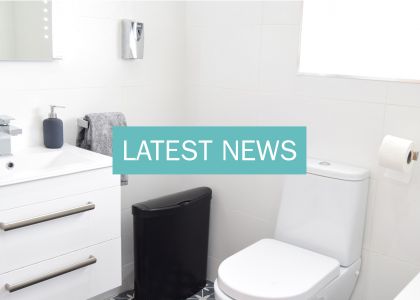 Feb 4, 2019
Latest News | Join the Cleaning Revolution
Read the latest news article from Unicorn Hygienics
Read More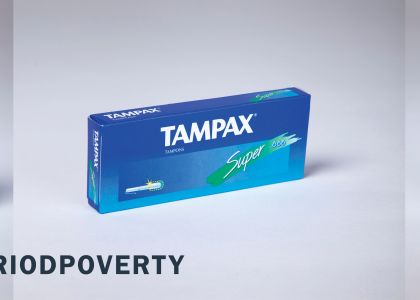 Nov 13, 2018
Helping the period poverty initiative
In Unicorn Hygienics, we support this initiative by supplying vending machines that can work with tokens or dispense the product for free. Get in touch with our team to get advice or more information about our range of feminine sanitary products.
Read More