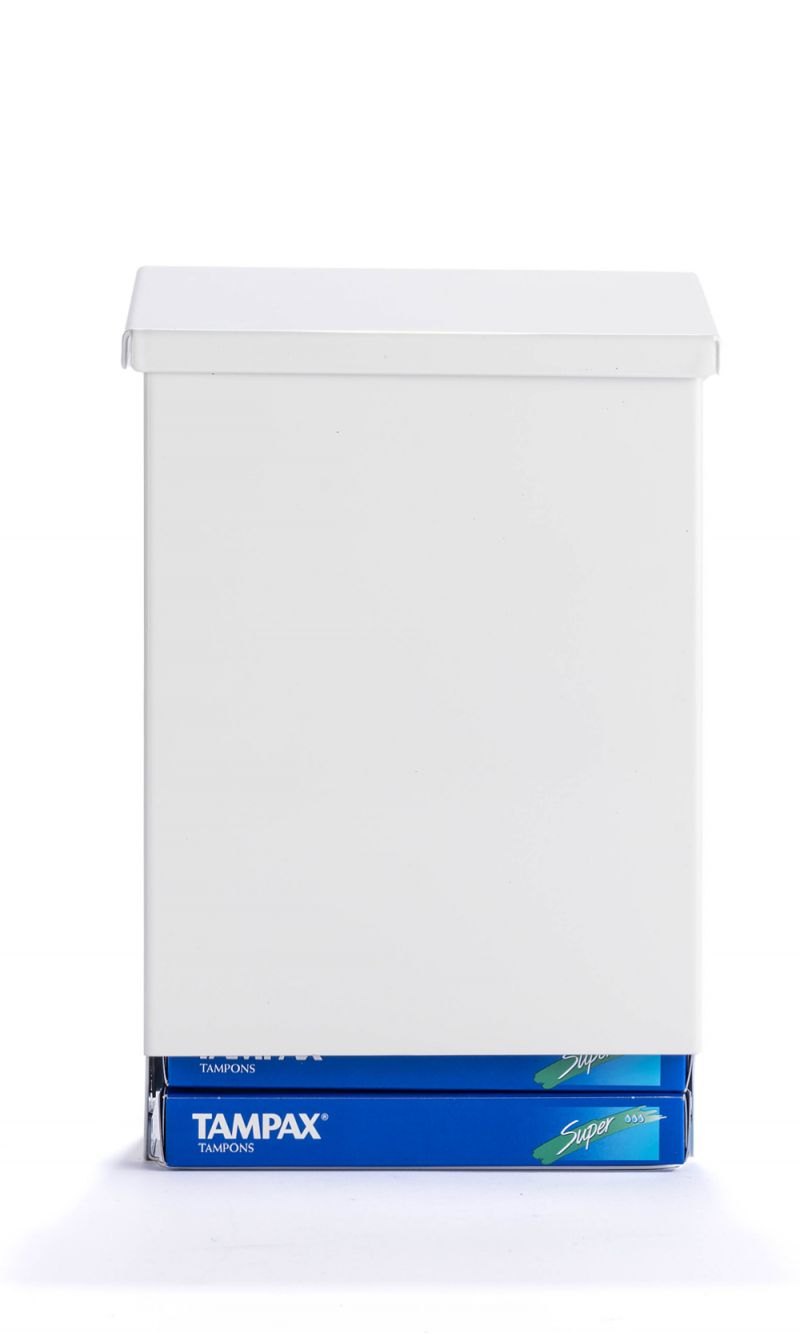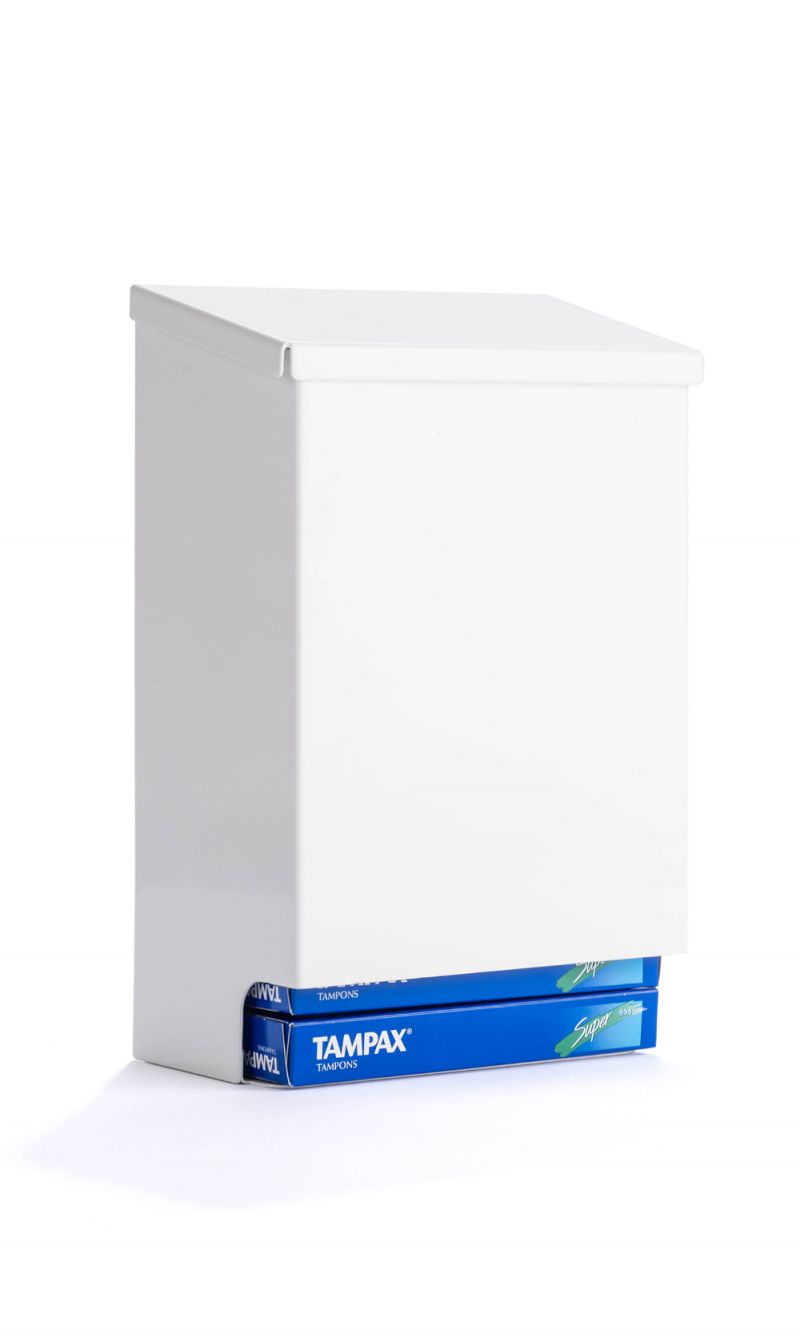 Manual Dispenser
As a leading manufacturer of washroom solutions, Unicorn Hygienics have designed a vending machine specifically around the Period Poverty initiative – the Manual Dispenser. The Manual Dispenser can be installed inside each toilet cubicle to make sanitary products easily available.
Easy to install, no batteries or wiring required
Ease of use for consumer
Range of sanitary products available to fit including Tampax Super, Tampax Compak, Always, Kotex and Kind organic tampons and sanitary pads.
Height: 222mm
Width: 148mm
Depth: 90mm
Weight: 5kg
Enquiry for Manual Dispenser